WHY PURESPORTER
HEALTH & WELLBEING
Too many bath products are not skin-respecting and contain harmful chemicals, colorants, irritants, endocrine disruptors, etc.

PURESPORTER searched to create the healthiest & cleanest shower products possible.
To be used daily, without any health risk. Without any compromise on cost price of the ingredients. Health first. That's why PURESPORTER products are also suited to be used for/by young children & pregnant women.

Why a pH neutral product (soap-free)?
Our products are pH neutral (soap-free): PURESPORTER chooses to work with a soap-free base because it respects the natural pH of the skin (contrary to traditional soap-based products). Your skin will not be impacted or deregulated and recuperate faster when using a soap-free product. This is the basic for a daily health routine product.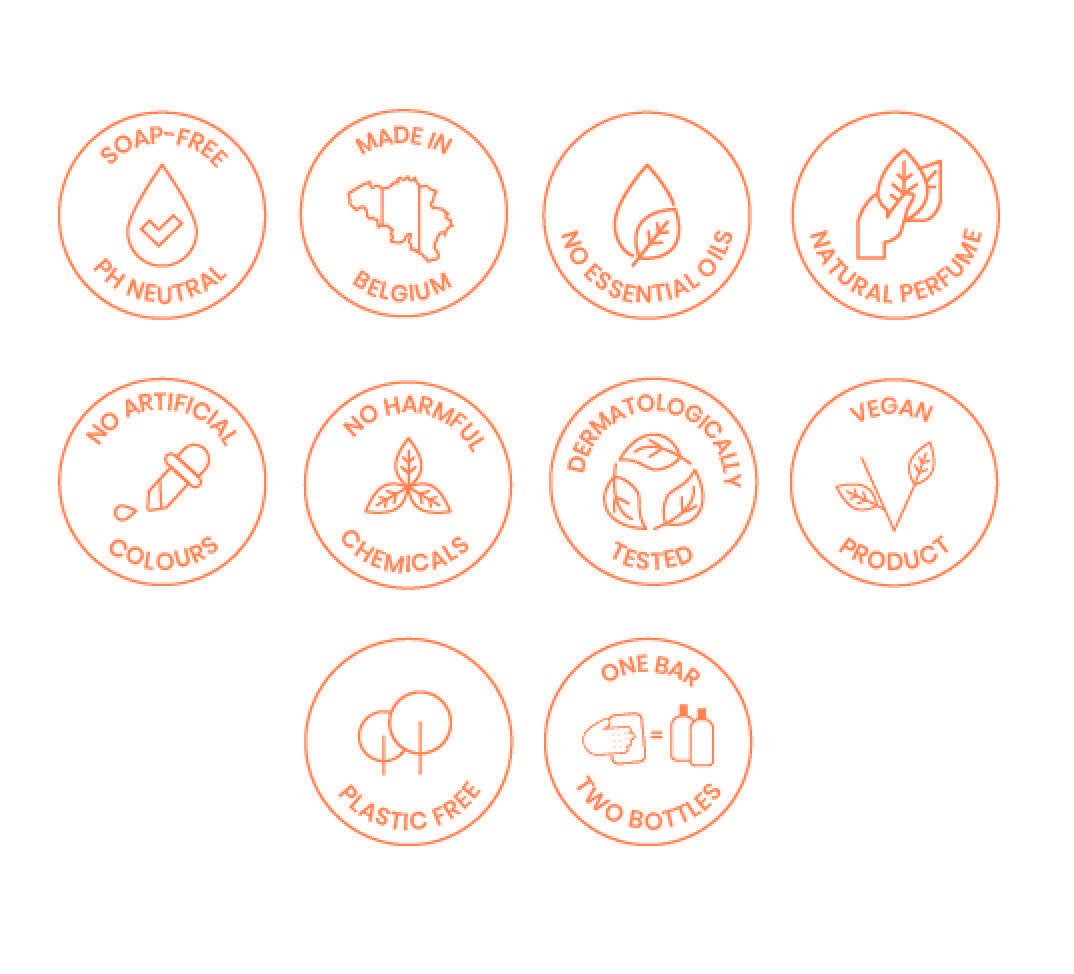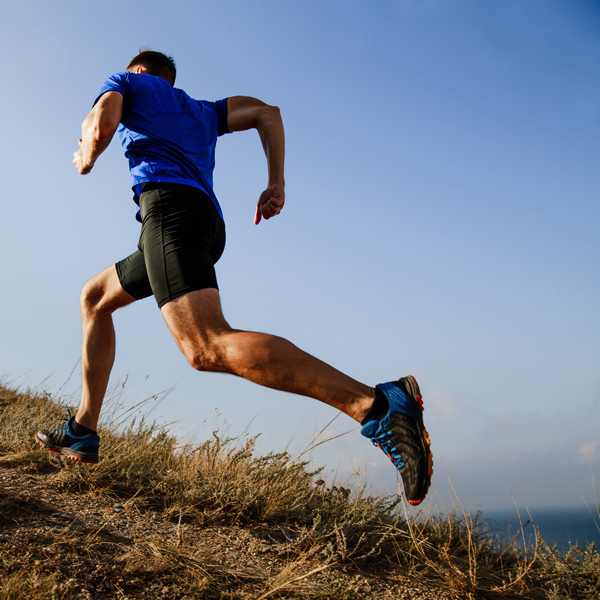 Added-value for body & skin
Our skin is our biggest organ.
It is confronted with the elements: multiple showering, the weather (sun, wind, cold, rain), sweat and pollution. Yet we forget to take special care of it.
Too many bath products promise "hydration of the skin", but they show very small effectiveness because they don't recreate the balance of the skin's microbiome.

Why are our products unique and innovative?
It is all about "microbiome"

Our skin is home to millions of (good) bacteria that compose the skin microbiome: it serves as a physical barrier to prevent pathogen invasion. When this barrier is disrupted, the skin is weakened and disorders and diseases can result.
PURESPORTER products contain specific natural ingredients that have an immediate positive effect on the skin and the skin's microbiome:
A vegetable cooperation of natural ingredients will mimic the composition and the structure of human skin lipids. Those ingredients will return to the skin the lipids it has lost during exposure to the elements.
Finally, we added specific ingredients that will sooth your skin immediately, for the well-being of your skin and yourself.
SUSTAINABLE
Plastic-free & Recyclable packaging
The vast majority of bath products comes in single-use plastic. Around 1 billion shampoo bottles are used each year in Europe. As plastic bottles in cosmetics are used only for a short period of time, the impact on our planet is considerable.
That's why PURESPORTER develops solid products with sustainable ingredients, packed in 100% recyclable cardboard (plastic-free) boxes.
All this, without making compromises on a great shower experience.
1 bar = 2 bottles
Consume better: solid products last longer than similar content liquid products.
Made-In-Belgium
Our products are produced in a Belgian based company that works with a zero-waste production principle. That allows us to minimize our transport/environmental impact and to develop the local economy.
Vegan & cruelty free
No animal ingredients and no tests were done on animals.
Dream big, act small
We all (consumers & producers) can change our habits, at our level, to achieve great results together!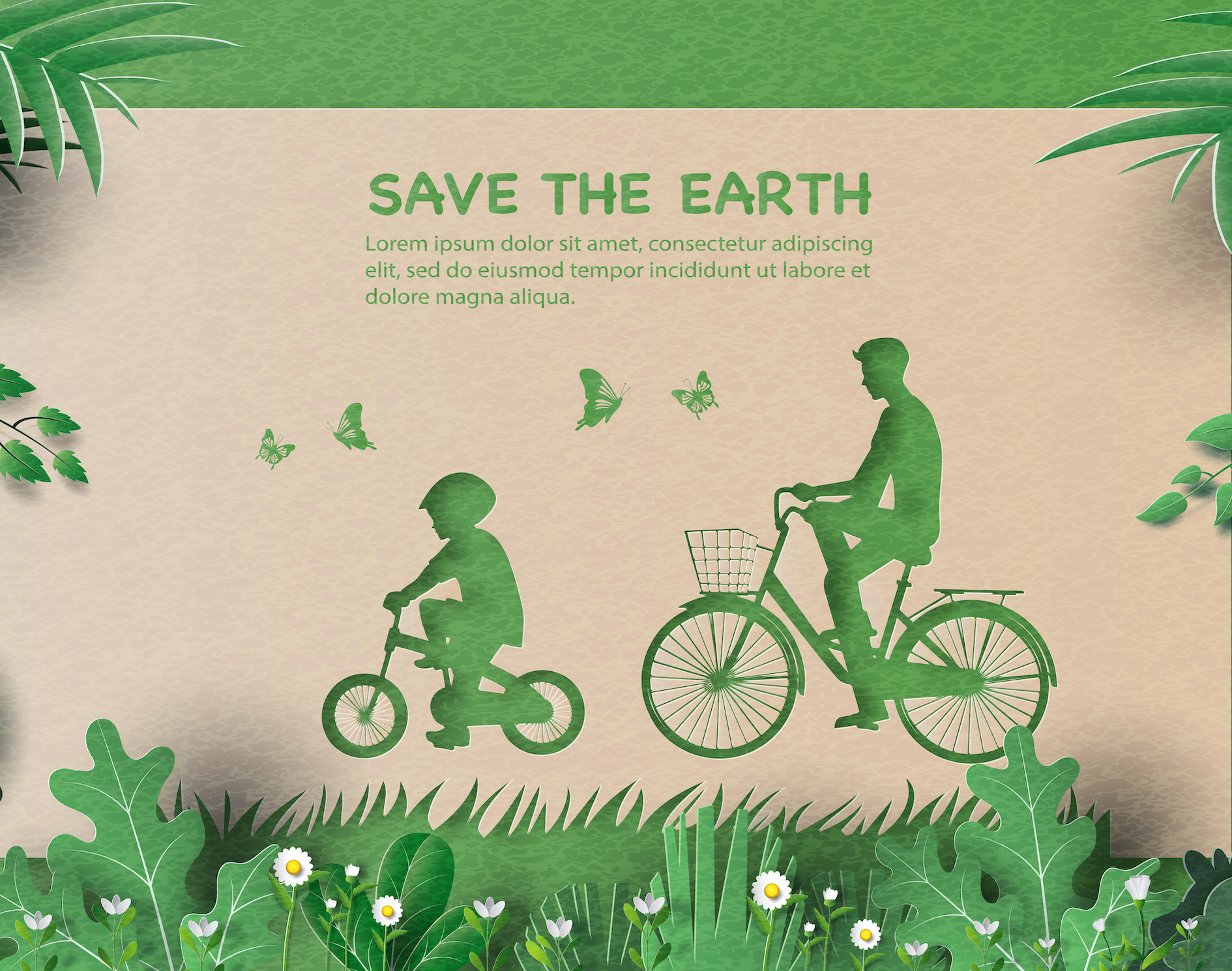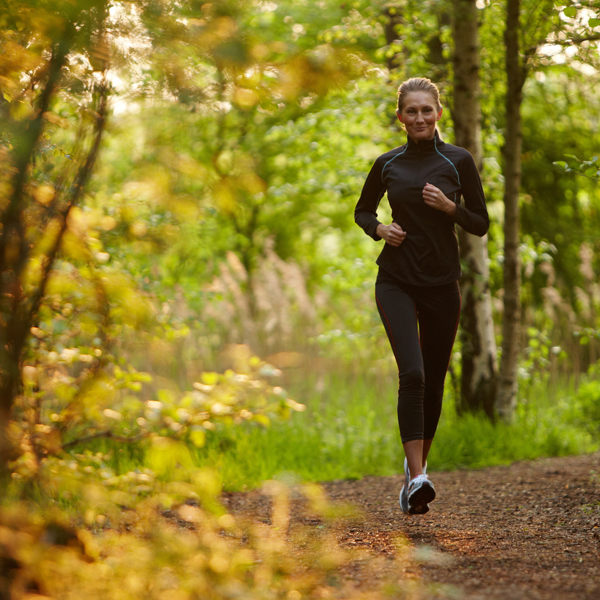 Inspire to 'move'
Taking care of the skin should be an integral part of holistic health. We believe that everyone can live an active life, everyone can put on his sport shoes.

That's why PURESPORTER embodies health, a healthy lifestyle. We want to stimulate making smart choices. Smart for your skin, and for our planet.

At PURESPORTER, we love sport and we practice sport. And we believe in the benefits of sport: you can practice sport for your health, to stay strong, to stay energetic, to meet with your friends, to be able to run and play with your kids, to destress or just because you like it. There are a 1000 of good reasons to practice sport !