THE ELEMENTS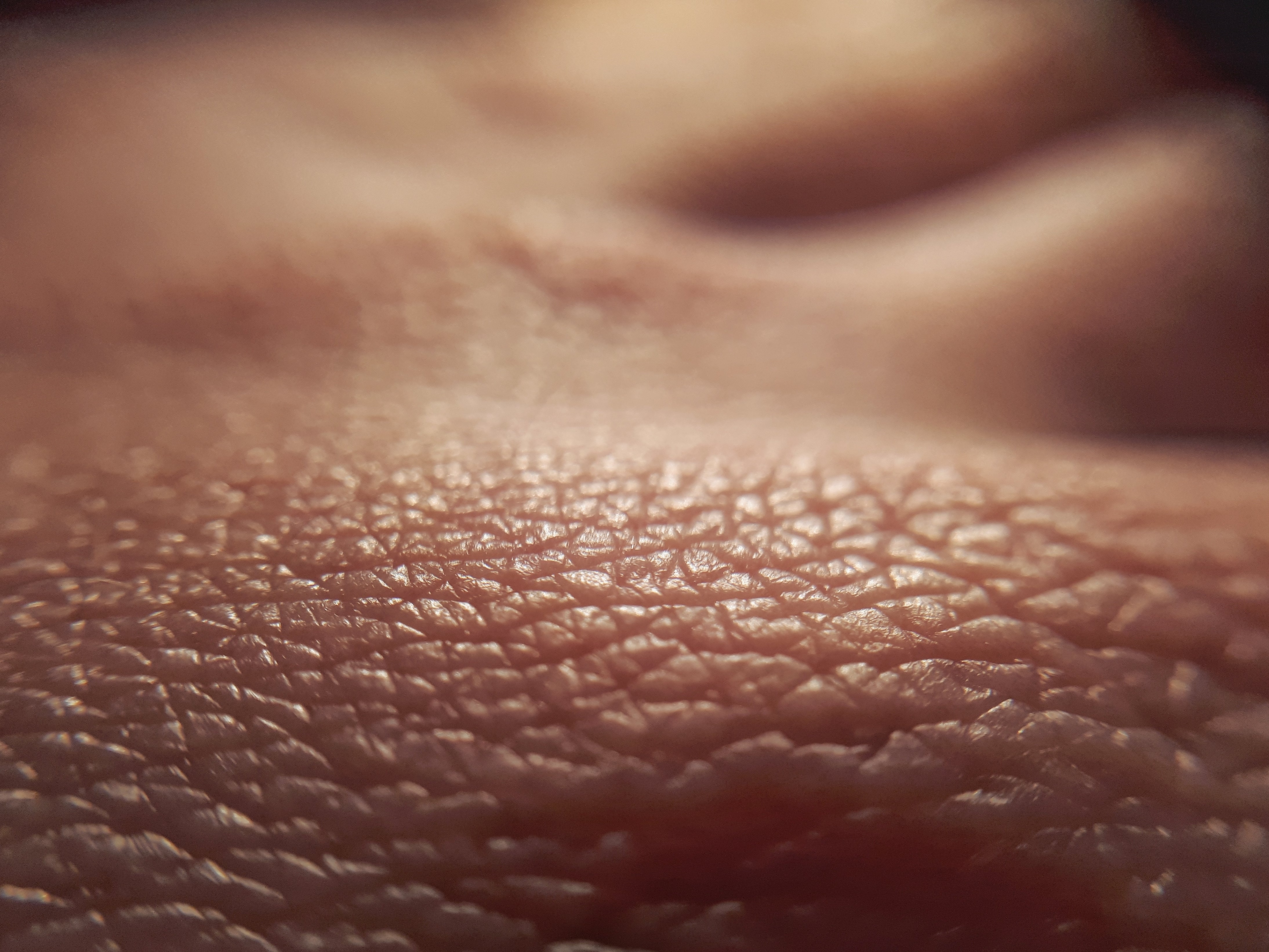 THE ELEMENTS
YOUR SKIN vs THE ELEMENTS
Your skin is your largest organ. It is constantly in contact with the outside world (the elements) and protects you body from daily agressions. And it also provides an immune defense role against microbial aggressions.
The healthier your skin is, the more effective the defense against the outside world will be. Your skin will better preserve its youth and will be more pleasant.

Everyone is confronted, to various degrees, with daily aggressions: weather (sun and UV, cold, rain, wind), pollution, sweat. No to mention daily showering (hard water) and the products you use.

Puresporter products are particularly well suited to active people because their skin is more often exposed to the weather, sweat, pollution and multiple showers.
THE ELEMENTS
FREQUENT SHOWERS
Ooh, the nice warm (or cold if you dare) shower.
Taking a shower is part of our daily routine. And even more as an active person you shower more often than other people.
Frequent showering not only dries out the skin, it can also damage the surface of the skin. In the same way, water can make the hair dry and prone to breakage.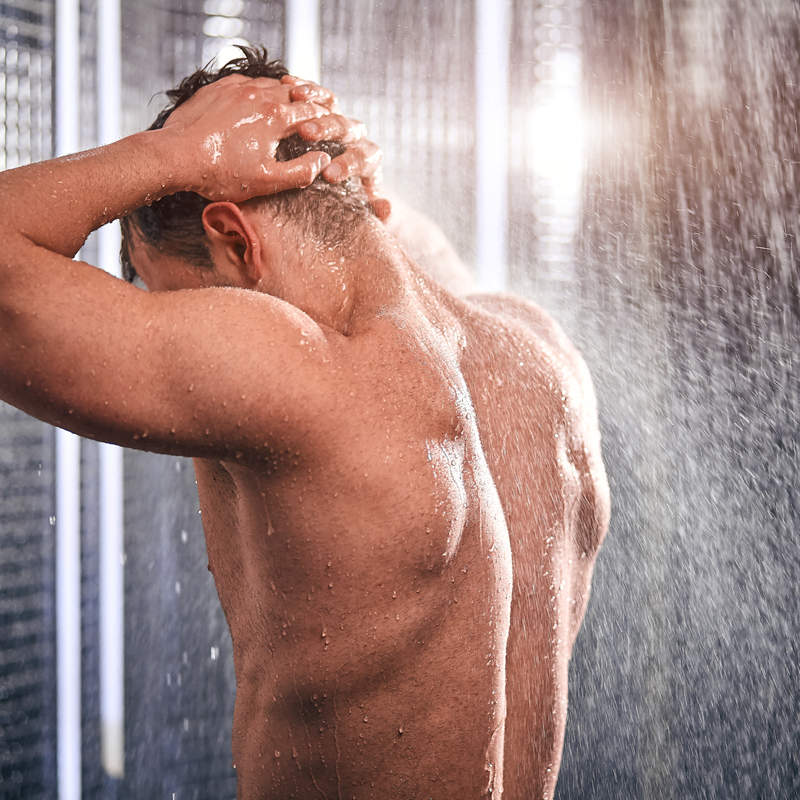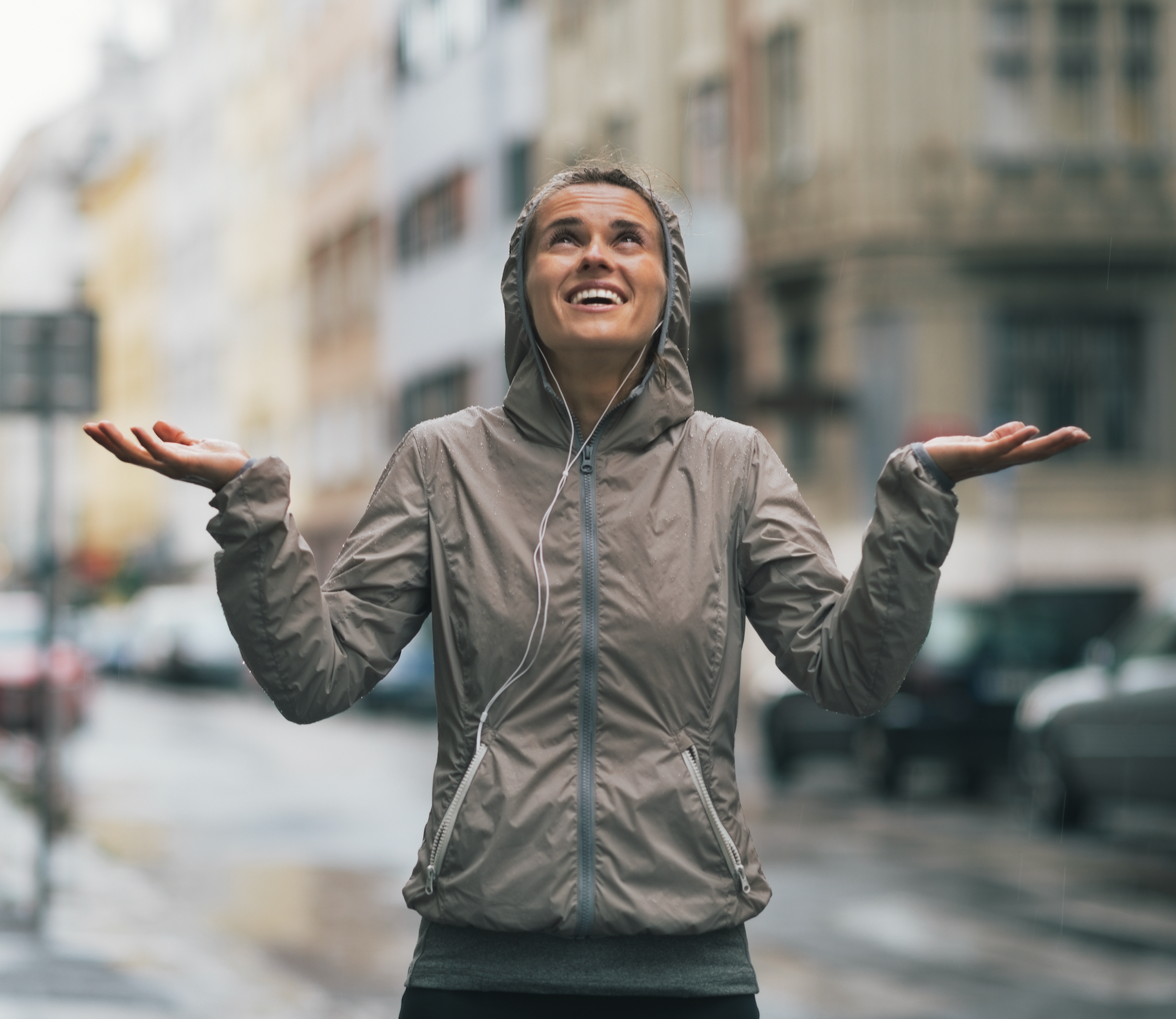 THE ELEMENTS
THE WEATHER
The sun is great for you, it provides you with the necessary vitamin D. Sun, rain and wind are always good for your mind. But whether it's cold and dry or warm and humid, the climate can really affect the skin all over your body and scalp, causing everything from dry skin to faster ageing and wrinkles; to hair breakage and dullness.
Even winds can strip moisture from the exposed skin, leading to a weakened skin's protective barrier.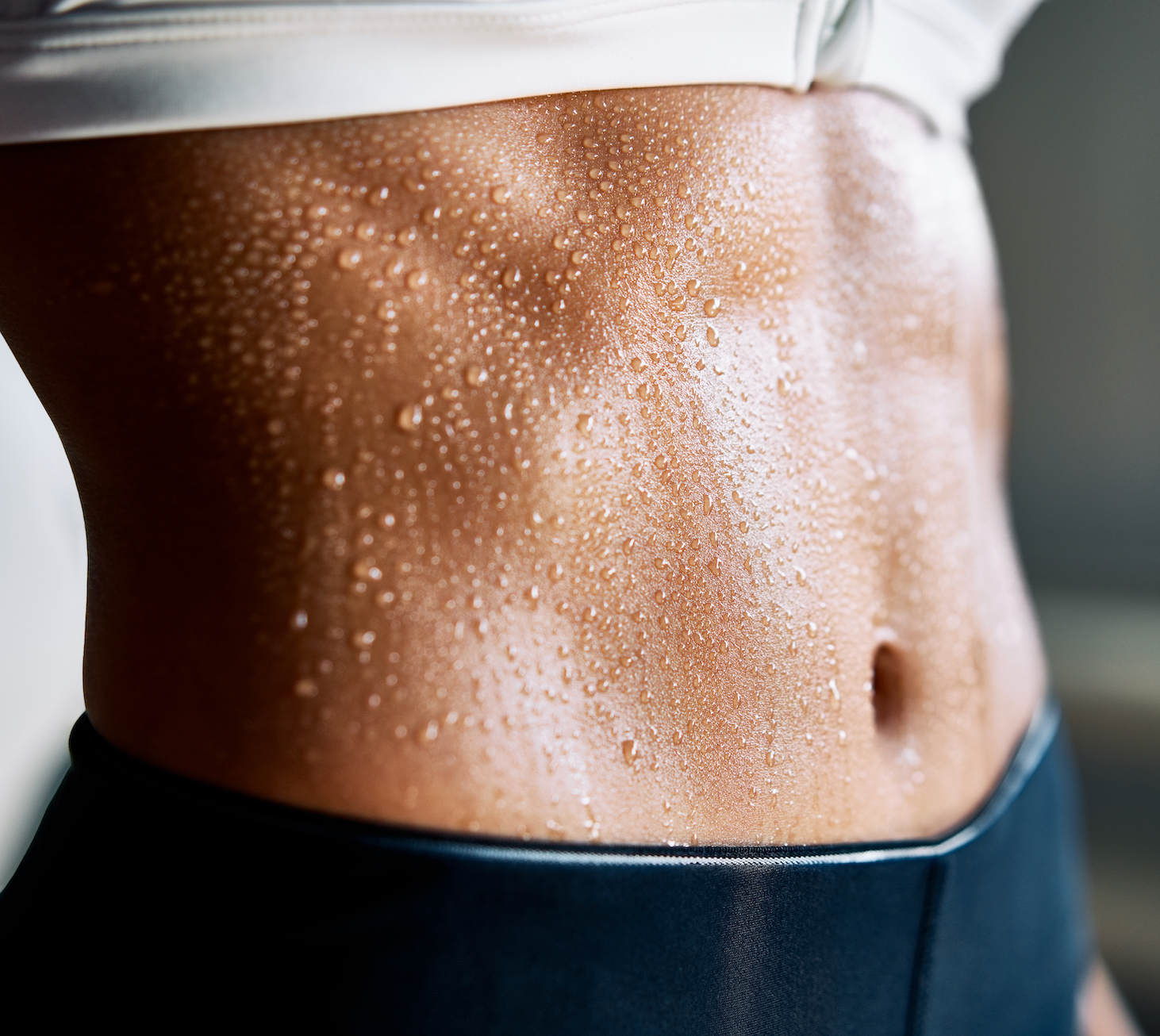 THE ELEMENTS
SWEAT
While it feels so good to exercise and move, sweat has both benefits and disadvantages for your skin & scalp.
Sweating is good for you and will even lead to a healthier skin & scalp, as long as you treat them well after your workout:
Sweat on your skin will make your skin more sensitive & can cause discomfort & irritation. It can facilitate skin infections.
Sweat on your scalp creates a warmer, more humid environment that causes the dandruff-causing microbes to thrive. This is even worse when wearing a helmet.
THE ELEMENTS
POLLUTION
We love and try to respect nature. We like to go outside as often as possible.
However, the effects of pollution on skin & scalp can be profound and seen as increased skin sensitivity, premature skin aging, discoloration, dryness, dullness, roughness and damages hair fibers.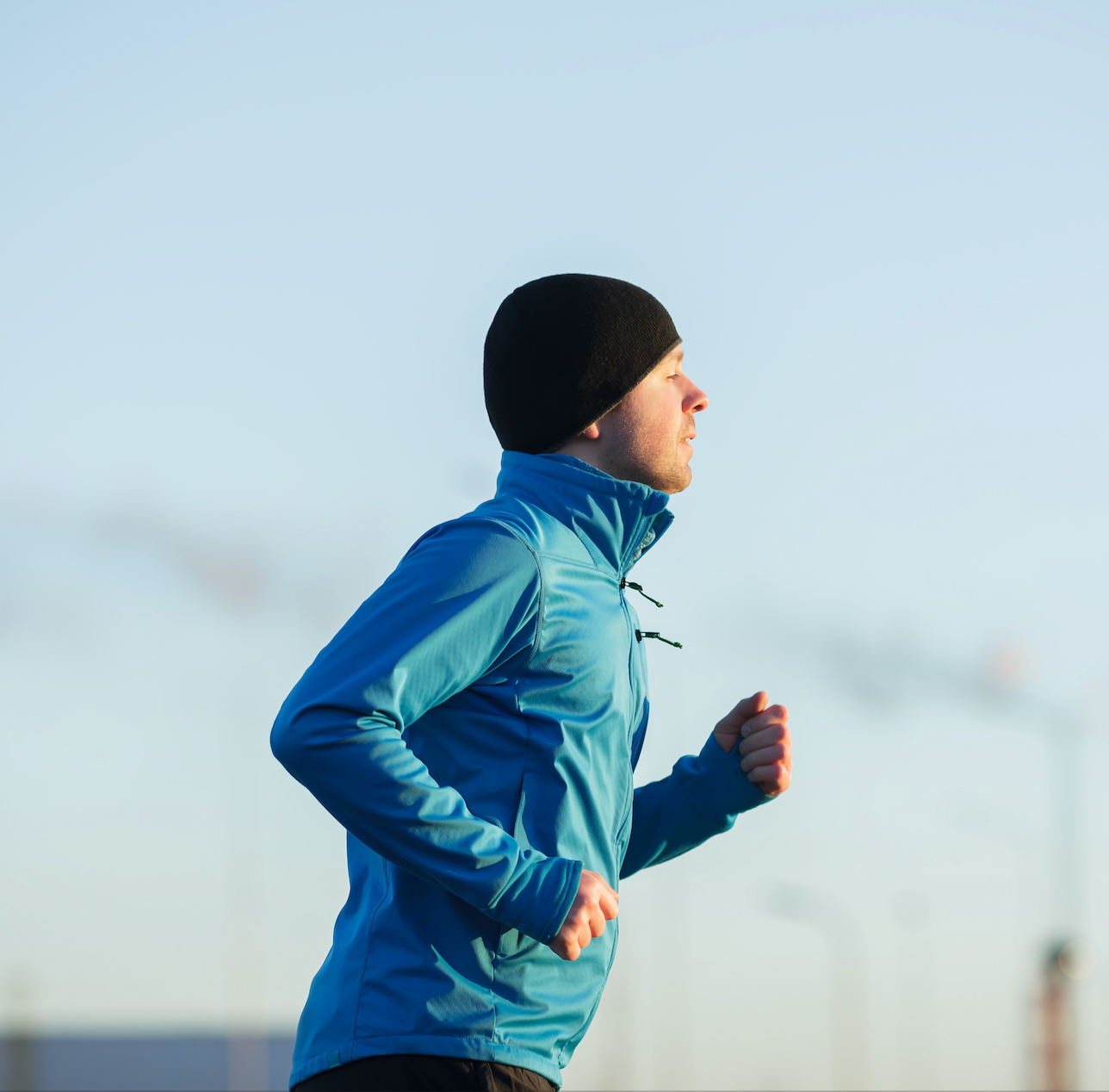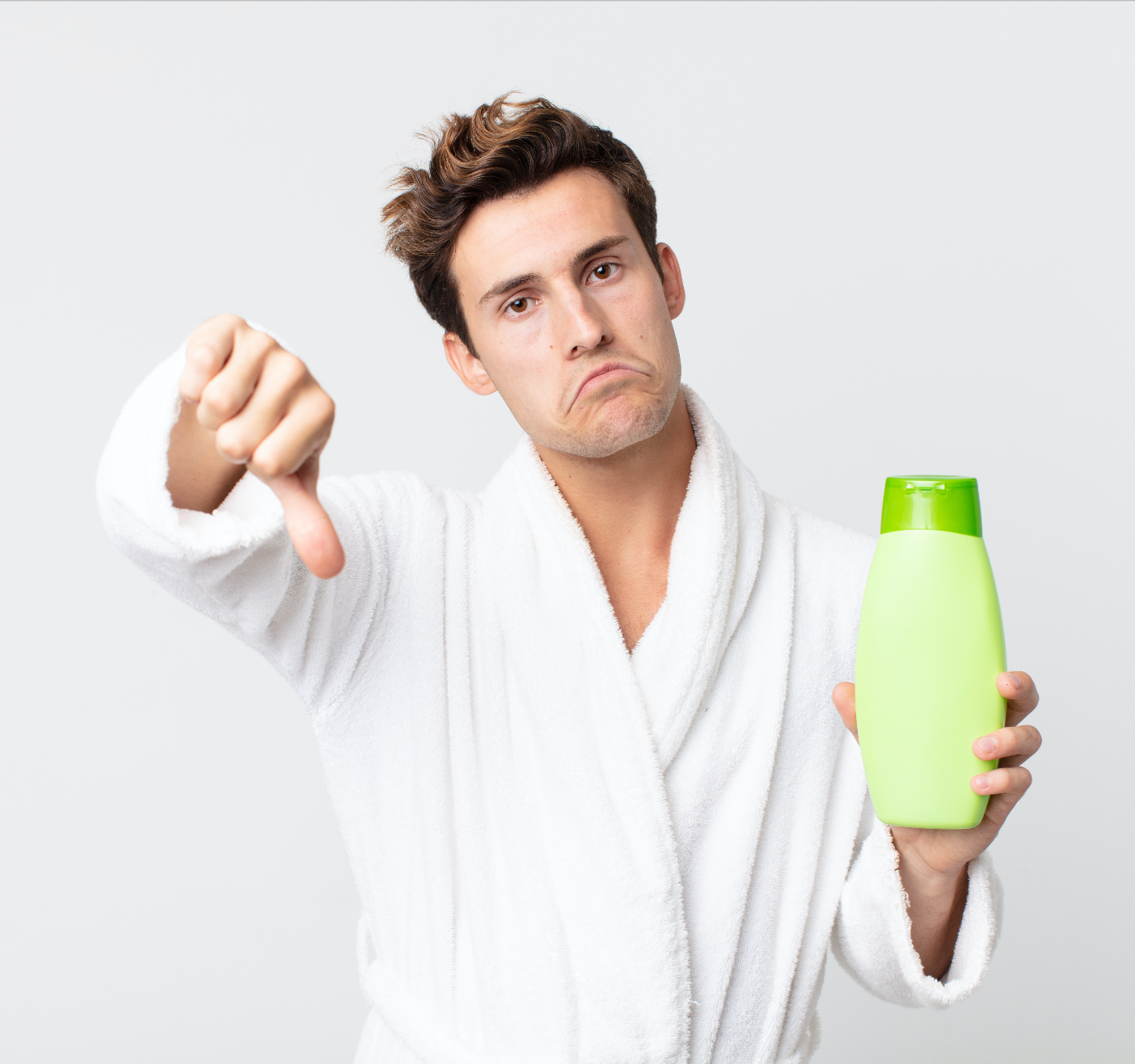 THE ELEMENTS
UNADAPTED & UNHEALTHY COSMETIC PRODUCTS
The vast majority of cosmetics contains unadapted ingredients for your skin.
Classical soaps/shampoos aren't pH Neutral & can be too aggressive for your skin.
This will lead to a weakened natural skin protective barrier and can thus aggravate dryness, irritation, …
More often than not, these products also contain irritating chemicals & endocrine disruptors (such as essential oils) that you then use on your already weakened skin or scalp.